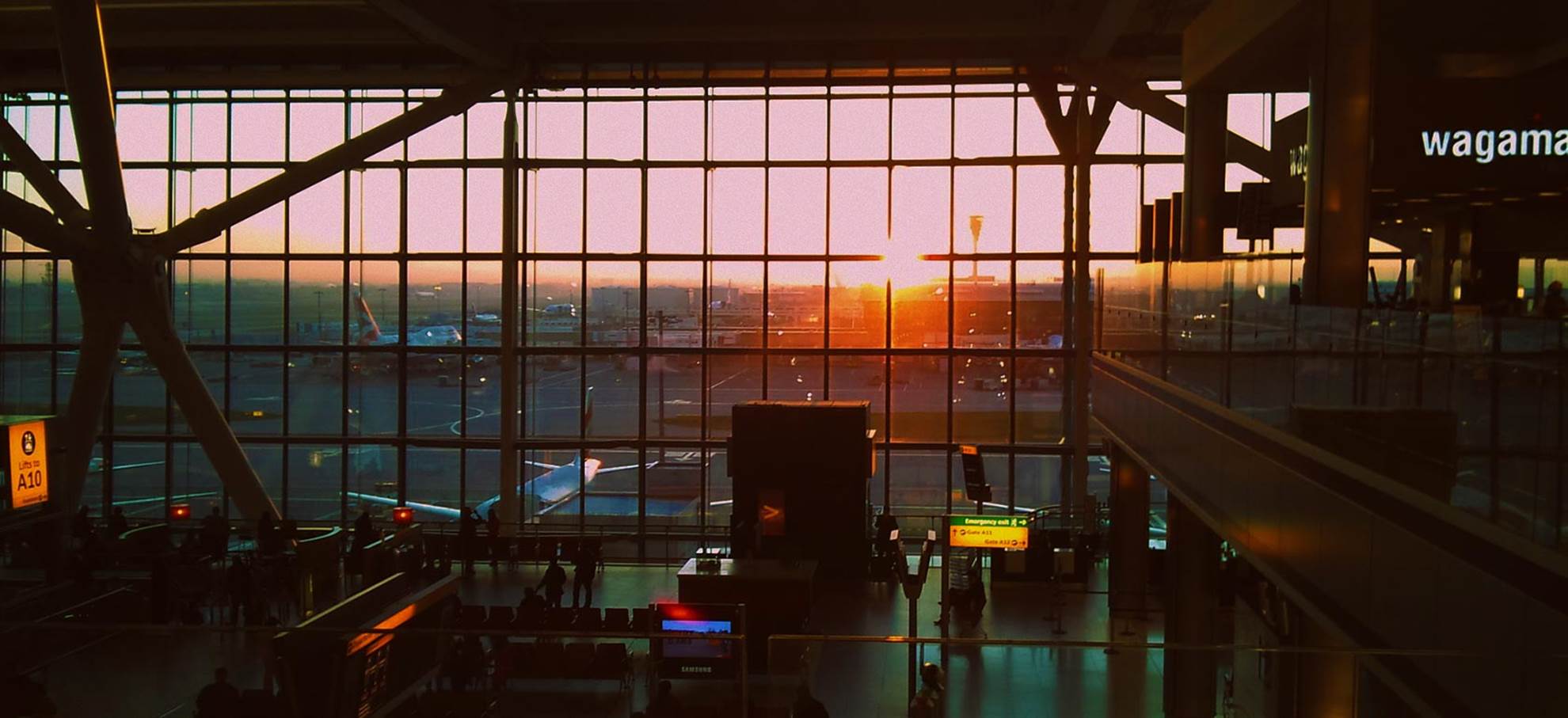 Bus from Fiumicino Airport to Rome
To product
The shuttle bus service is fast and non-stop from Rome Fiumicino international airport to the Vatican & Rome Termini Station.
The discount cards like the Roma Pass and the Vatican & Rome Card don't include the travel from the airport to the city centre. To be absolutely sure to have a place on the bus book your tickets online! The shuttle bus service is a fast way to get from Rome Fiumicino international airport to Rome city center with stops at Aurelia area, Vatican area and Rome Termini Station, that are the great spots to start exploring the Eternal City!
Journey time:
40 min (Fiumicino Airport – Vatican - Termini Station)


Choose buying tickets with Ticketbar:
No booking fee
Free extra luggage
Free amendable travel dates
Stops at the Vatican and Termini (Central Station)
About every 30 minutes during the day, less frequent at night. The service is geared around flight departures and arrivals.


Timetable:
IMPORTANT:
You can choose return ticket or one-way ticket. One-way ticket can be used for the transfer from Fiumicino airport to Rome or from Rome to Fiumicino airport.
Ticketbar is not liable for circumstances beyond its reasonable control such as heavy traffic or traffic accidents. If you do not comply with the deadlines indicated and choose a transfer that does not allow enough time for boarding, you will not be entitled to any compensation.

Tickets must be printed and given to our staff prior to boarding. Tickets on mobile phone devices or tablets will not be accepted. You can take one of the scheduled bus departures. If you miss one you can take the next one.